Top event producers including INVNT CEO, Kristina McCoobery share their biggest tips and takeaways.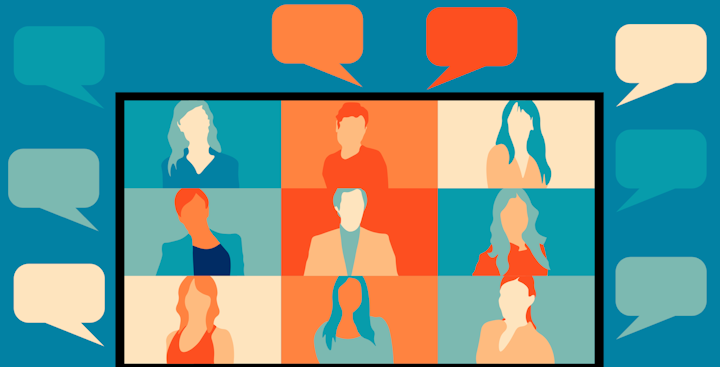 1. Don't try to replicate your in-person event—but also, think beyond the webinar.
Channing Muller, principal of DCM Communications, a Chattanooga, Tenn.-based event consulting firm: "A virtual event should be different from a webinar or regular Zoom meeting in more ways than the number of people on it. Events are experiences. They are marketing messages and living brands designed to bring human connection around a single cause, purpose or idea. So even though we are doing them virtually now, you need to remember the human aspect of that last sentence. Find ways to engage the attendees, not just treat them like an audience. That means virtual chats; props or items sent to them prior to the event that you then use during the event; and panelists who talk like they're in a room of hundreds or thousands, not a studio with five people. … If you want to host a webinar or a Zoom meeting, you can do that with a relatively low-cost platform and smaller team. But that is not a virtual event."
Kristina McCoobery, co-founder and CEO of New York-based marketing and event agency INVNT: "A simple repackage of an in-person event for a virtual platform doesn't work. … What does work is when we completely redo these experiences for this alternative mode of delivery—think branded content experiences, regularly changing real-world set designs or mixed-reality locations, a variety of speakers, live engagement opportunities, live and simulive, content and a series of immersive virtual 'hands-on' experiences."
Read up on the other biggest takeaways here.
What we've learned from going on-site to online